Reliable and Quality Gate Repairs, Installation and Services In Melbourne
We provide the cost-effective and quality repair services for residential and commercial gates in the Melbourne Metro and the surrounding suburbs.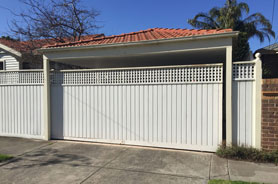 We have been offering a variety of different gate services and repairs in Melbourne for almost two decades. This includes a complete range of gates including swing gates, sliding gates and bi-fold gates.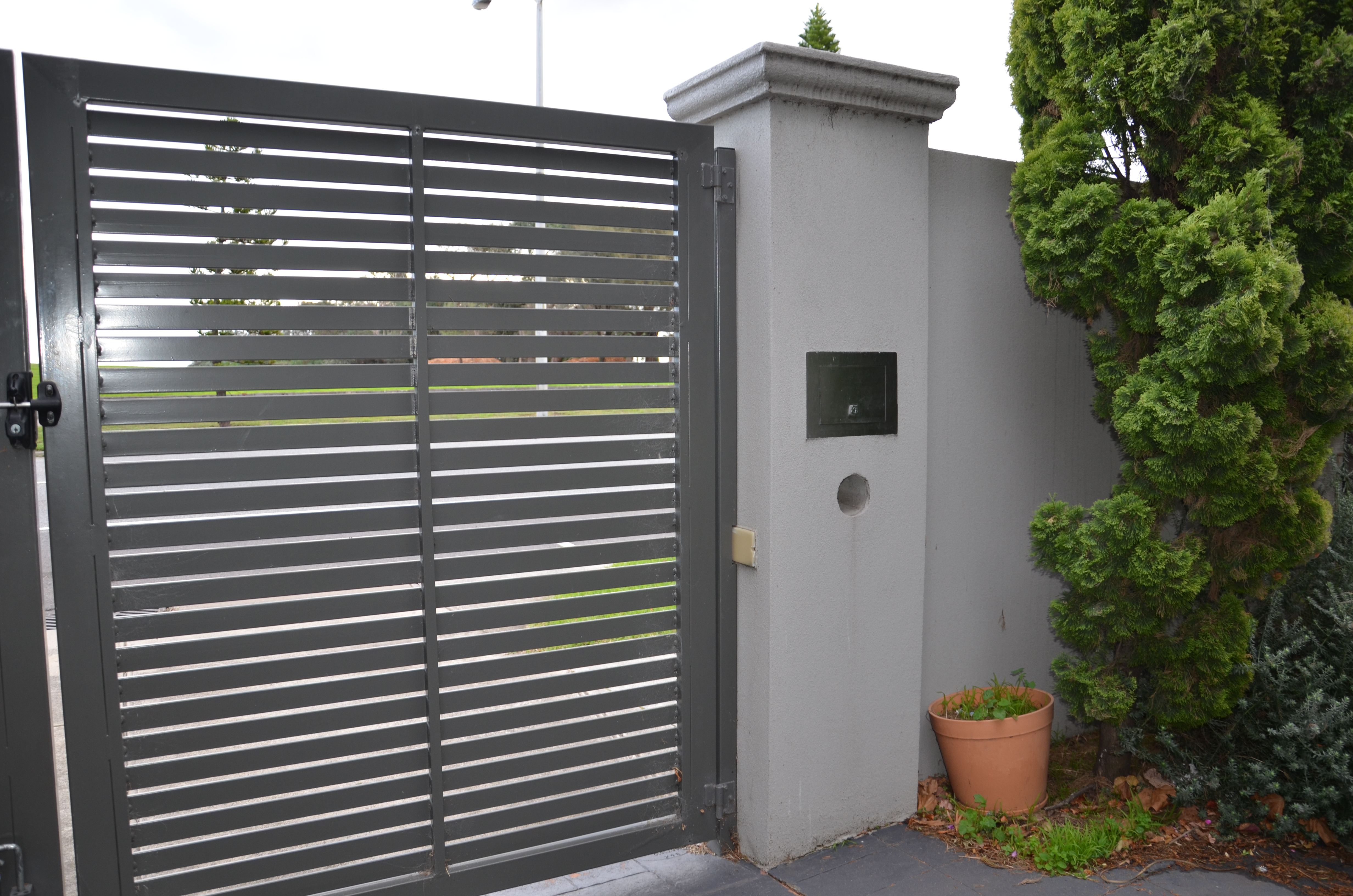 For the better part of two decades, we have been servicing the gate openers or thousands of Melbourne home and business owners. This includes a range of different brands models from many different countries.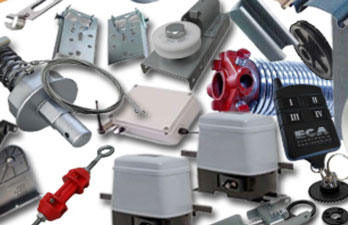 We have been distributing parts all around Australia as well as overseas for a number of years now and have grown to become one of Australia's leading parts providers. We're extremely proud to say that we use…
AGG Doors – Gate Repairs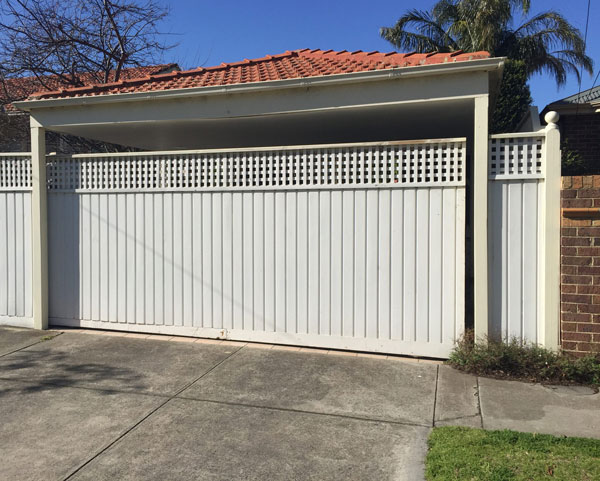 Gate Repairs is one of the services that we have been doing for close to two decades now. One of Melbourne's fastest growing and most reputable companies, we have a fleet of vehicles and highly skilled technicians that are ready to help fix your gate issues.
We have the knowledge and tools to fix most issues and service most brands on the market. Some of the most common repairs we do on a daily basis are things like:
Replacement hinges
Replacement wheels
Receiver upgrades

Rack adjustments

Gear replacements

Limit adjustments

Opener repairs
We understand that gate repairs are usually something that needs to happen yesterday, not next week. It's not just about convenience but also about the access and security of your property. This is why we always try to organize repairs as soon as possible. We even offer 24/7 emergency repairs for those really urgent issues you may have. For an emergency, please call 03 8789 3210.
If you need a fast and efficient gate repair, feel free to give us a call on 03 8789 1384.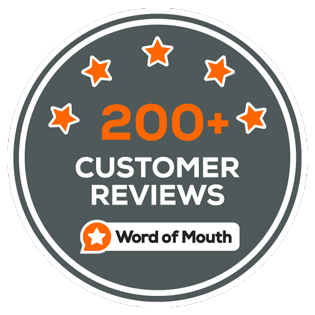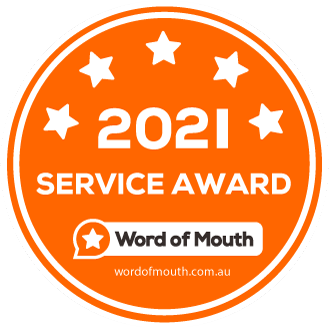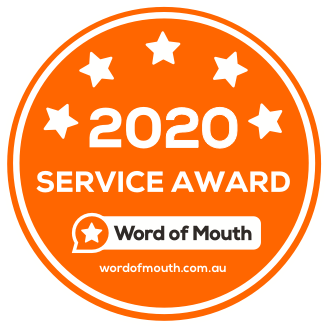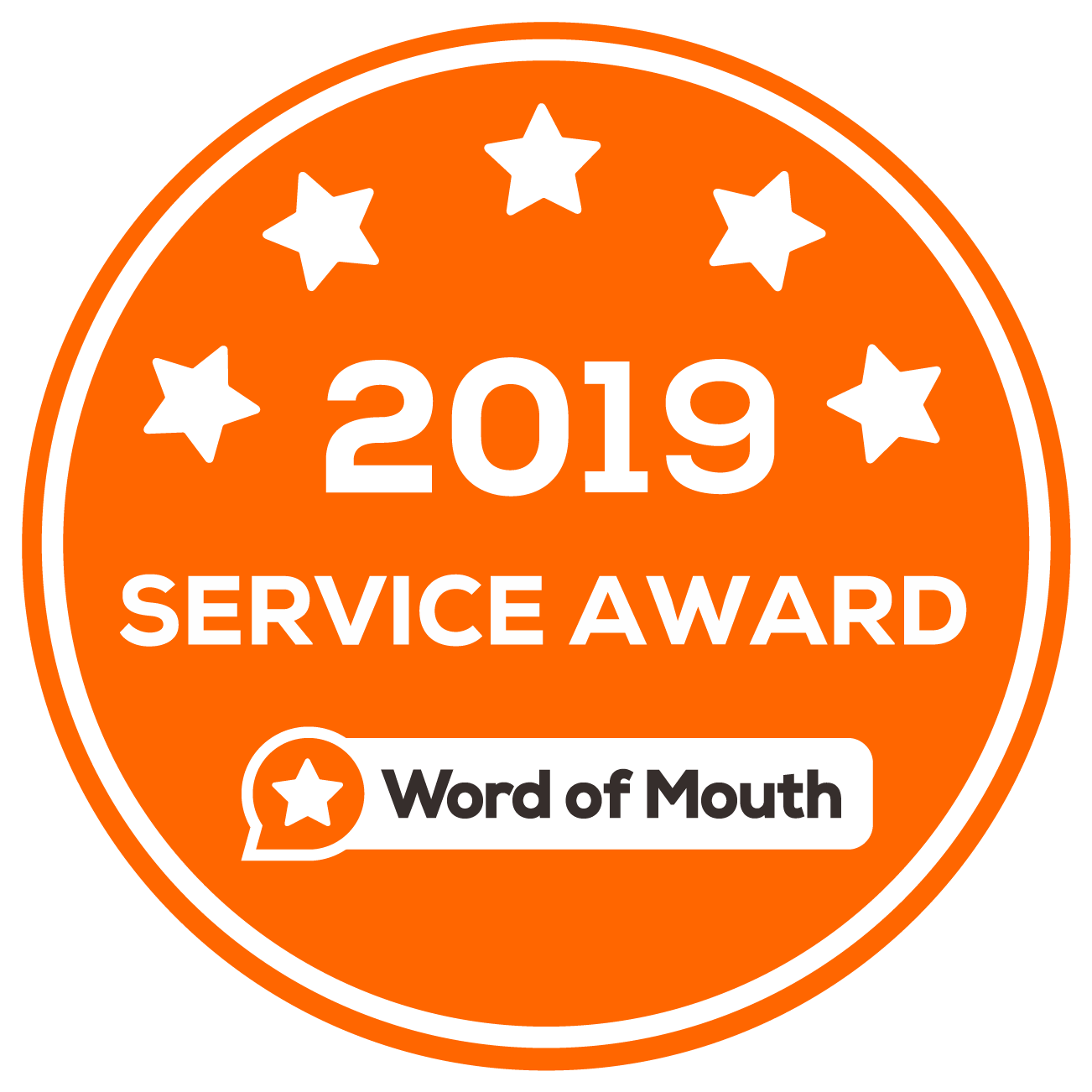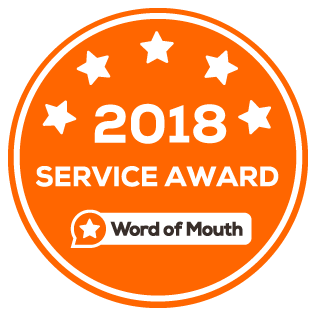 Office Hours / Walk-Ins
Monday - Friday: 8:00 AM to 4:00 PM
Saturday: 9:00 AM to 1:00 PM
Customer Service
Call (03) 8789 1384
Monday - Friday: 8:00 AM to 6:00 PM
Saturday: 9:00 AM to 1:00 PM
Emergency Repairs 24/7
Call (03) 8789 3210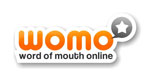 by: cbcc4bb6
"Impressed with how quickly our faulty garage door was dealt with. From making the initial call (Rom) to the door motor being replaced (Bill and Travis). Good work."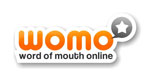 by: joem120
"It's great dealing with a professional company that knows what they're talking about & then having the service people that can actually work out what the problem is with you garage door... Wouldn't have any hesitation using you guys again
Cheers joe"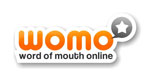 by: Rebeccat211
"We called AGG Doors on Friday morning to attend to an urgent garage door that was rammed by a vehicle and not working for a commercial/residential garage. They came out that day by 1pm and stayed for a few hours until they finished the repair. The invoice was priced appropriately and owners are very happy with their work. We would highly recommend AGG Doors."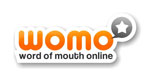 by: janek992
"An excellent chap replaced the cable on my door quick and efficiently. He also offered info how to maintain the hardware gong forward. A great experience
Approximate cost: $290."