Opener Repairs & Replacements
Quality, Cost Effective and fast repair services for residential and commercial gates in the Melbourne Metro and the surrounding suburbs.
If you've got an issue with your gates that you'd like an affordable and fast solution to, look no further. "Gate Repairs" has decades of experience and knowledge to ensure that you get the best possible fix in the shortest possible time frame.
Gate Opener Repairs & Replacements
Over the course of a year, a gate opener will do hundreds, if not thousands of cycles per year. This number becomes even higher if you have multiple cars that use the gate. It's not uncommon to see gate openers doing anywhere between 2000-4000 cycles per year in most two-car households.
When a gate opener stops working it can be quite a hassle. It can not only cause access issues such as getting your car in or out of the house but also security issues. Some peoples' insurance policies may only be valid if the premises is secure by the gate.
We understand that when these issues arise, you need help fast. This is why we offer emergency call outs around the clock to assist in getting your gate back up and running as quickly as possible.
If the repair isn't as urgent, we can also schedule you in for a day and time that best suits you. We give you a time frame that we will attend site and a courtesy call half an hour prior so you can go about your day as usual until you have to meet us on site.
Our team has decades of experience and knowledge that they use every day to get the best results for our clients and it is for this reason that we are recognized as one of Melbourne's best repair companies.
As well as doing gate opener repairs we also do services such as
Remote coding
E beam installations
Gate hardware repairs
Control board replacements
Motor replacements
Routine Servicing
If you're in need of a bit of work done on your gates or gate openers, feel free to give our office a call and speak to one of our friendly staff.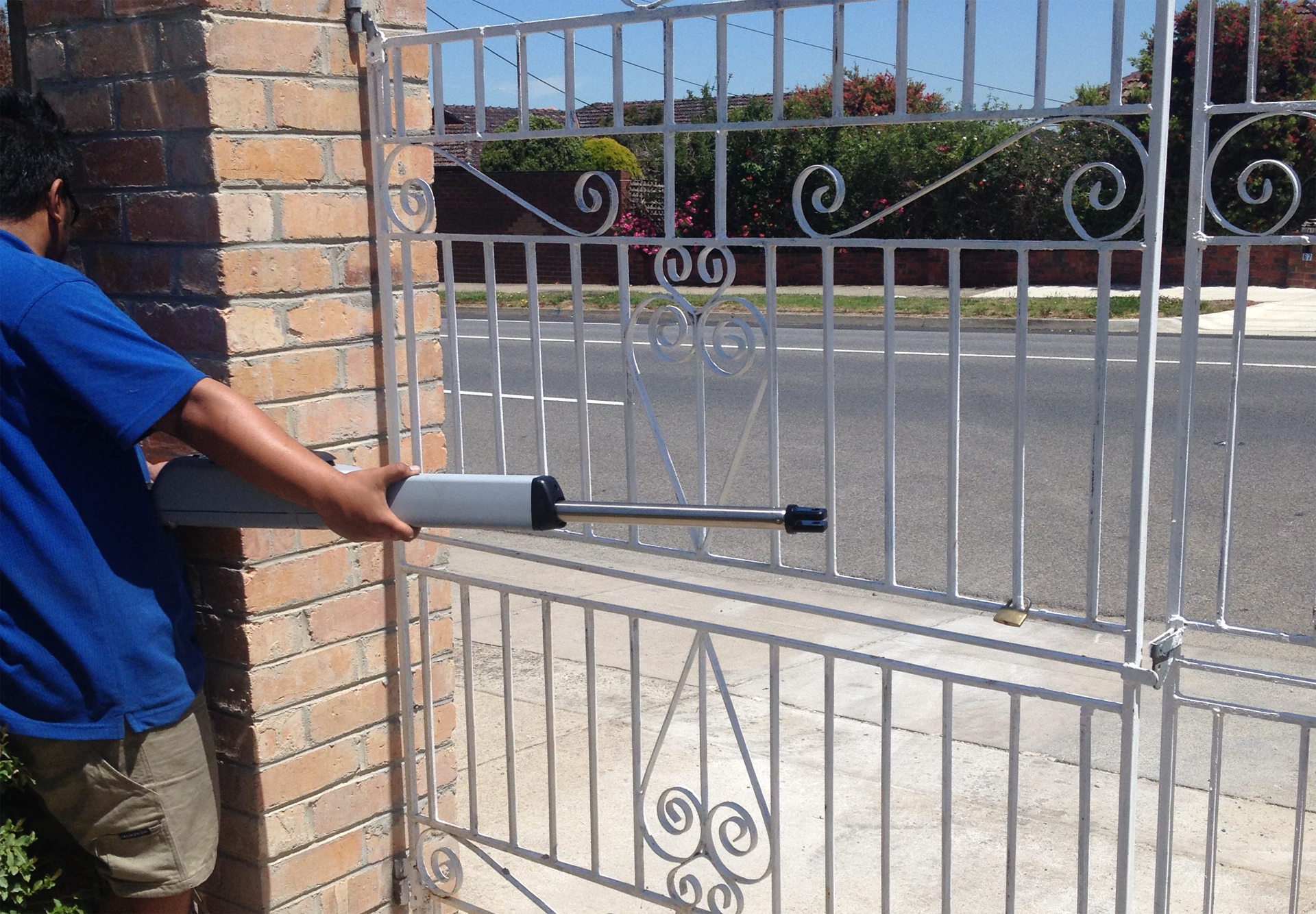 Emergency Gate Repairs
Is your gate stuck open and leaving your home unsecured or your pets in danger of escaping? Or is it stuck closed and stopping you from getting your car out and getting to work? We understand how big of an issue this can be for you which is why we offer time sensitive emergency gate repairs. Our phone lines are open 24/7 and we always aim to get you out of your tricky situation as soon as possible.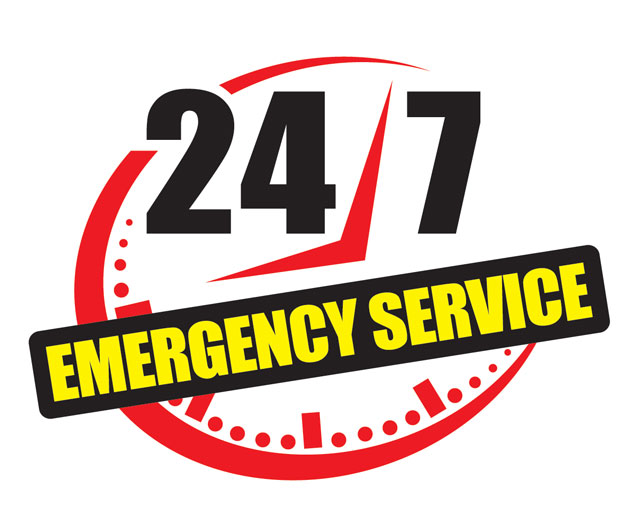 The Gate Repair Process- How it Works for You
Step 1 – Contact us via phone or email. It's always best to have your gate and opener details handy, or a photo of them that you can send. This will allow us to help you as quickly as possible. Once the details are established, we will organize a day and time window for a technician to attend and rectify the issue.
Step 2 – Receive a confirmation email. Shortly after booking in a time with us, you will receive a confirmation email with the day and time that our technicians will be arriving.
Step 3 – Onsite Repair. We will attend site, inspect, discuss and then in most cases, rectify the issue then and there on the spot. This allows you to get on with your day as soon as possible.
Types Of Gates We Service
We service a variety of both residential and commercial gates. This includes all major brands of gates and openers such as:
ATA
BFT
Centsys
DEA
Elsema
Exen
FAAC
Gibidi
MHouse
SEA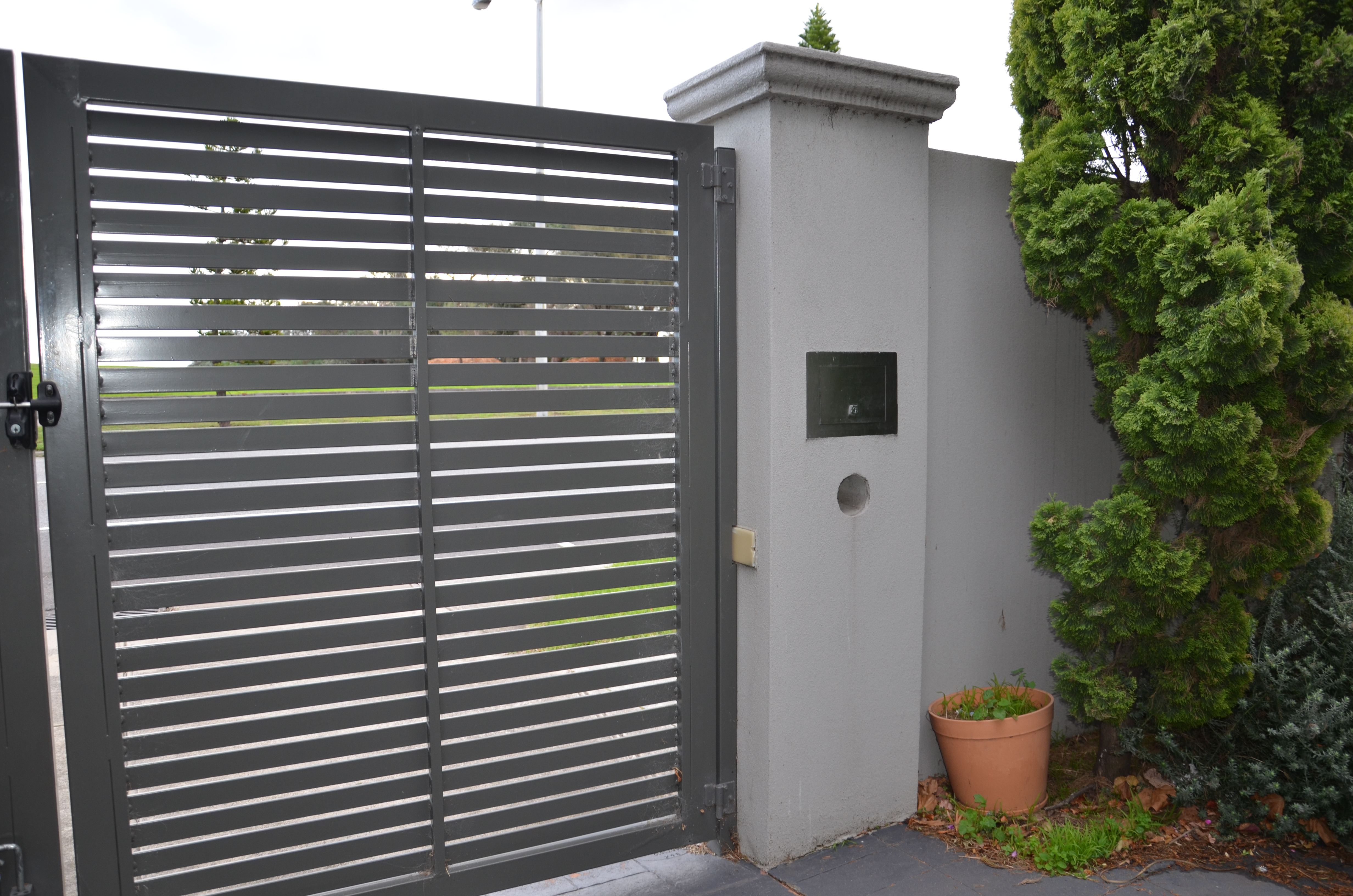 Your Next Steps
Call our office now on (03) 8789 1384 to get your gate problem sorted. From here we will be able to give you an estimate on price over the phone and organize a time and day to attend site. We look forward to hearing from you shortly!
Office Hours / Walk-Ins
Monday - Friday: 8:00 AM to 4:00 PM
Saturday: 9:00 AM to 1:00 PM
Customer Service
Call (03) 8789 1384
Monday - Friday: 8:00 AM to 6:00 PM
Saturday: 9:00 AM to 1:00 PM
Emergency Repairs 24/7
Call (03) 8789 3210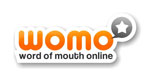 by: cbcc4bb6
"Impressed with how quickly our faulty garage door was dealt with. From making the initial call (Rom) to the door motor being replaced (Bill and Travis). Good work."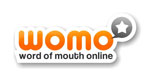 by: joem120
"It's great dealing with a professional company that knows what they're talking about & then having the service people that can actually work out what the problem is with you garage door... Wouldn't have any hesitation using you guys again
Cheers joe"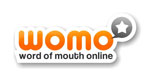 by: Rebeccat211
"We called AGG Doors on Friday morning to attend to an urgent garage door that was rammed by a vehicle and not working for a commercial/residential garage. They came out that day by 1pm and stayed for a few hours until they finished the repair. The invoice was priced appropriately and owners are very happy with their work. We would highly recommend AGG Doors."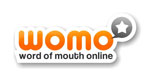 by: janek992
"An excellent chap replaced the cable on my door quick and efficiently. He also offered info how to maintain the hardware gong forward. A great experience
Approximate cost: $290."