Gate Spare Parts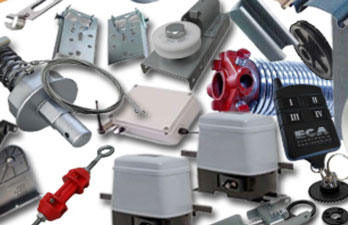 We have been distributing parts all around Australia as well as overseas for a number of years now and have grown to become one of Australia's leading parts providers. We're extremely proud to say that we use genuine products from quality manufacturers while keeping our prices very competitive.
Some of the manufacturers we supply parts for are:
ATA
BFT
FAAC
Elsema
GIBIDI
NICE
CAME
Exen
If you're after some spare parts, feel free to give us a call and one of our friendly staff will be able to assist you in your purchase.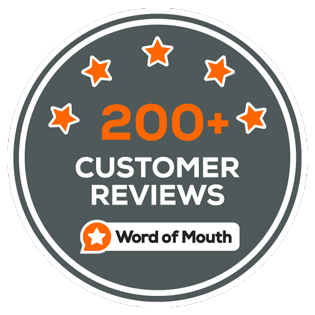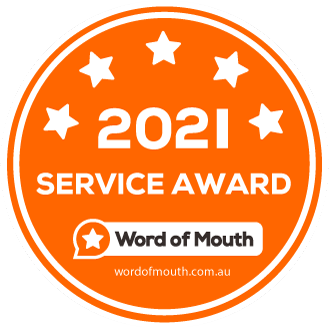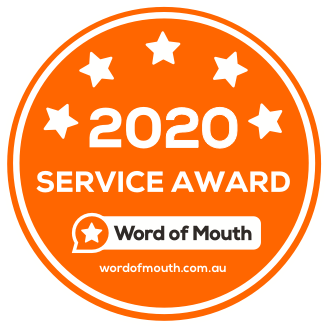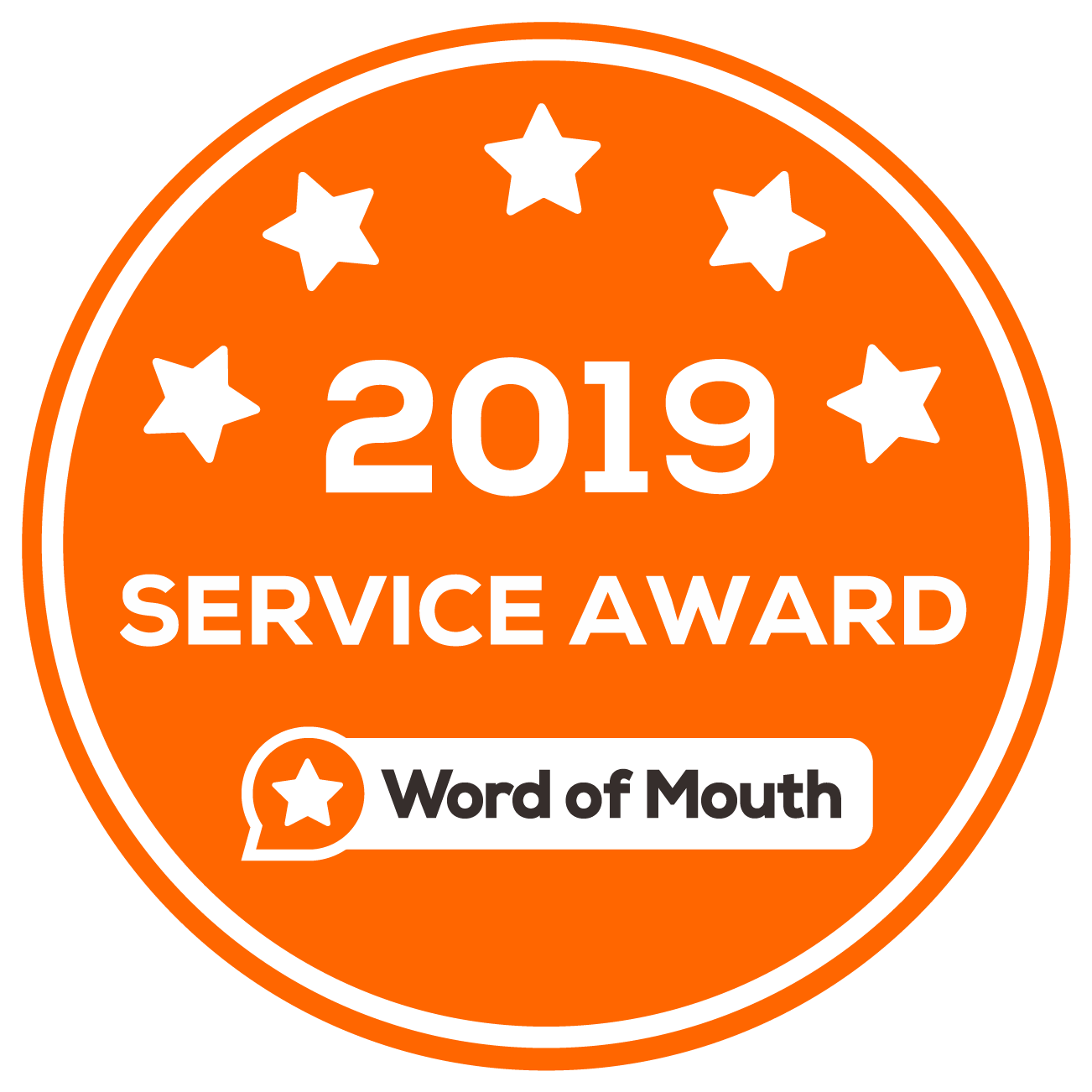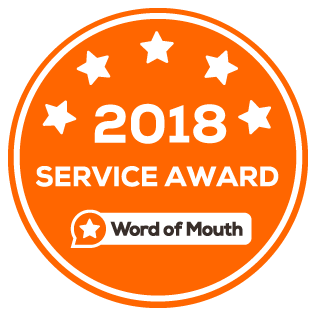 Office Hours / Walk-Ins
Monday - Friday: 8:00 AM to 4:00 PM
Saturday: 9:00 AM to 1:00 PM
Customer Service
Call (03) 8789 1384
Monday - Friday: 8:00 AM to 6:00 PM
Saturday: 9:00 AM to 1:00 PM
Emergency Repairs 24/7
Call (03) 8789 3210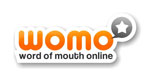 by: cbcc4bb6
"Impressed with how quickly our faulty garage door was dealt with. From making the initial call (Rom) to the door motor being replaced (Bill and Travis). Good work."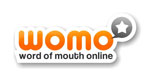 by: joem120
"It's great dealing with a professional company that knows what they're talking about & then having the service people that can actually work out what the problem is with you garage door... Wouldn't have any hesitation using you guys again
Cheers joe"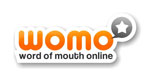 by: Rebeccat211
"We called AGG Doors on Friday morning to attend to an urgent garage door that was rammed by a vehicle and not working for a commercial/residential garage. They came out that day by 1pm and stayed for a few hours until they finished the repair. The invoice was priced appropriately and owners are very happy with their work. We would highly recommend AGG Doors."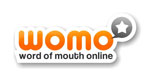 by: janek992
"An excellent chap replaced the cable on my door quick and efficiently. He also offered info how to maintain the hardware gong forward. A great experience
Approximate cost: $290."