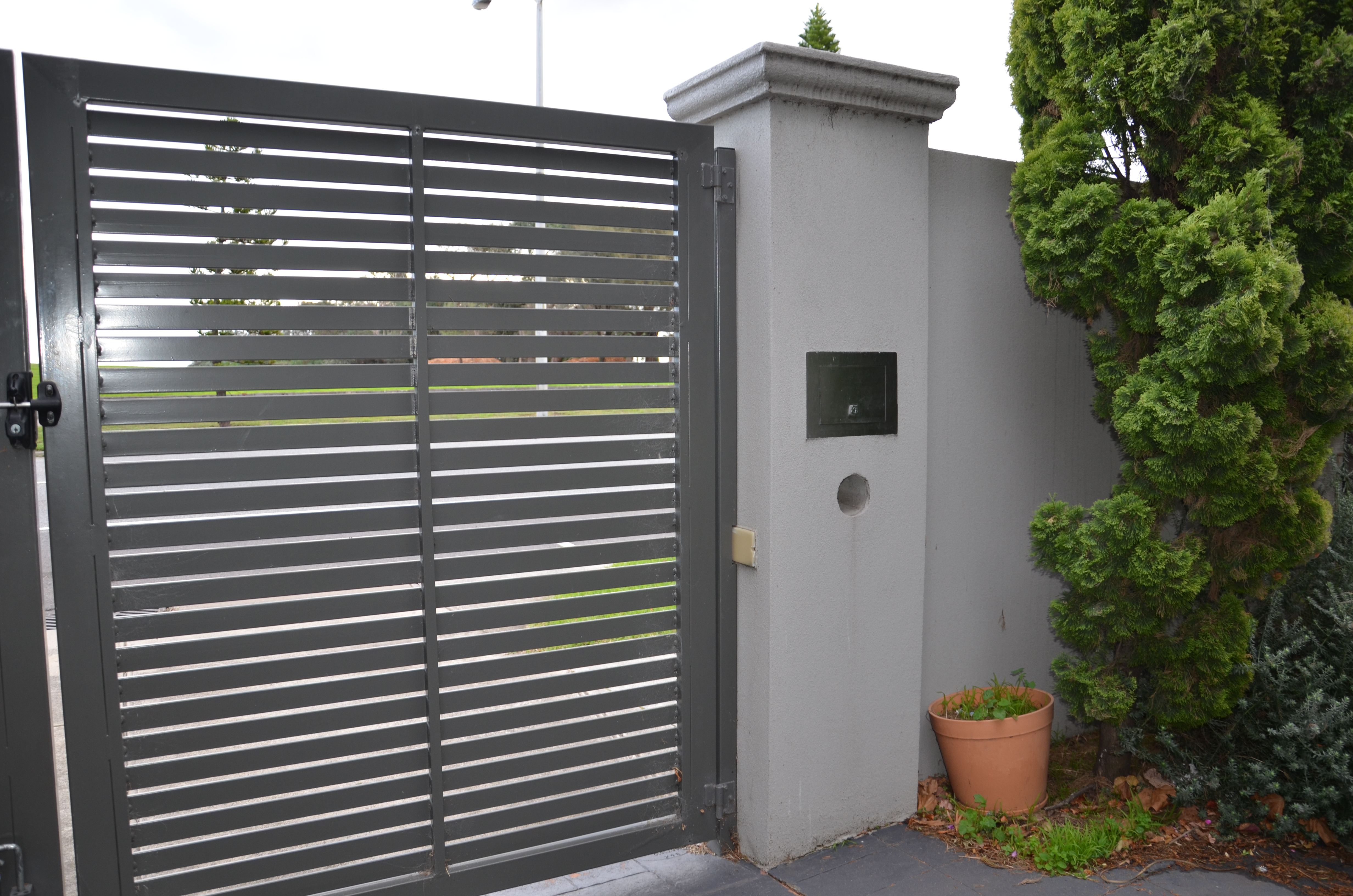 Over the course of a year, a gate opener will do hundreds, if not thousands of cycles per year. This number becomes even higher if you have multiple cars that use the gate. It's not uncommon to see gate openers doing anywhere between 2000-4000 cycles per year in most two car households.
When a gate opener stops working it can be quite a hassle. It can not only cause access issues such as getting your car in or out of the house but also security issues. Some peoples' insurance policies may only be valid if the premises is secure by the gate.
We understand that when these issues arise, you need help fast. This is why we offer emergency call outs around the clock to assist in getting your gate back up and running as quickly as possible.
If the repair isn't as urgent, we can also schedule you in for a day and time that best suits you. We give you a time frame that we will attend site and a courtesy call half an hour prior so you can go about your day as usual until you have to meet us on site.
Our team has decades of experience and knowledge that they use every day to get the best results for our clients and it is for this reason that we are recognized as one of Melbourne's best repair companies.
As well as doing gate opener repairs we also do services such as
Remote coding
E beam installations
Gate hardware repairs
Control board replacements
Motor replacements
Routine Servicing
If you're in need of a bit of work done on your gates or gate openers, feel free to give our office a call and speak to one of our friendly staff.