Gate Repairs – Hinge Replacements
Quality, Cost Effective and fast repair services for residential and commercial gates in the Melbourne Metro and the surrounding suburbs.
If you've got an issue with your gates that you'd like an affordable and fast solution to, look no further. "Gate Repairs" has decades of experience and knowledge to ensure that you get the best possible fix in the shortest possible time frame.
Gate Hinge Replacement
One of the most common services we do during the week are gate hinge replacements. What people don't think of are the amount of cycles these hinges do and the amount of weight they may be holding. Over the course of times the hinges can start to sag and eventually break, which can cause the gate to come down all together or sit very crookedly. Either way, the gate is basically unusable.
Depending on what type of gate, how many cycles and how much it weighs, we have a variety of hinges that we can install to give you many years of service.
Whether you're after residential, commercial, adjustable, rising or any other type of hinge, we have you covered.
Emergency Gate Repairs
Is your gate stuck open and leaving your home unsecure or your pets in danger of escaping? Or is it stuck closed and stopping you from getting your car out and getting to work? We understand how big of an issue this can be for you which is why we offer time sensitive emergency gate repairs. Our phone lines are open 24/7 and we always aim to get you out of your tricky situation as soon as possible.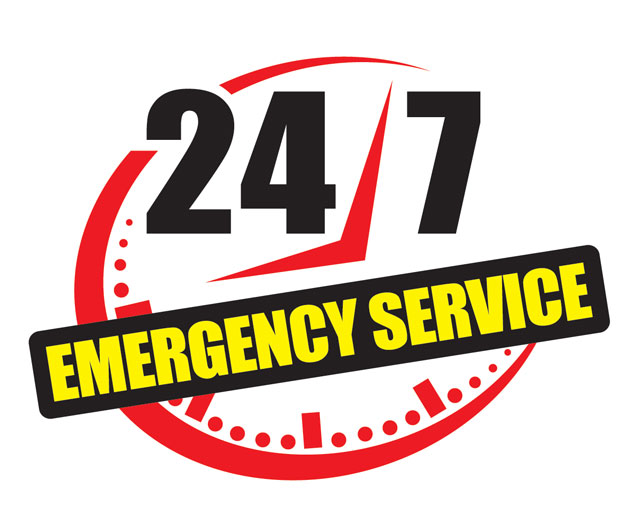 The Gate Repair Process- How it Works for You
Step 1 – Contact us via phone or email. It's always best to have your gate and opener details handy, or a photo of them that you can send. This will allow us to help you as quickly as possible. Once the details are established, we will organize a day and time window for a technician to attend and rectify the issue.
Step 2 – Receive a confirmation email. Shortly after booking in a time with us, you will receive a confirmation email with the day and time that our technicians will be arriving.
Step 3 – Onsite Repair. We will attend site, inspect, discuss and then in most cases, rectify the issue then and there on the spot. This allows you to get on with your day as soon as possible.
Types Of Gates We Service
We service a variety of both residential and commercial gates. This includes all major brands of gates and openers such as:
ATA
BFT
Centsys
DEA
Elsema
Exen
FAAC
Gibidi
MHouse
SEA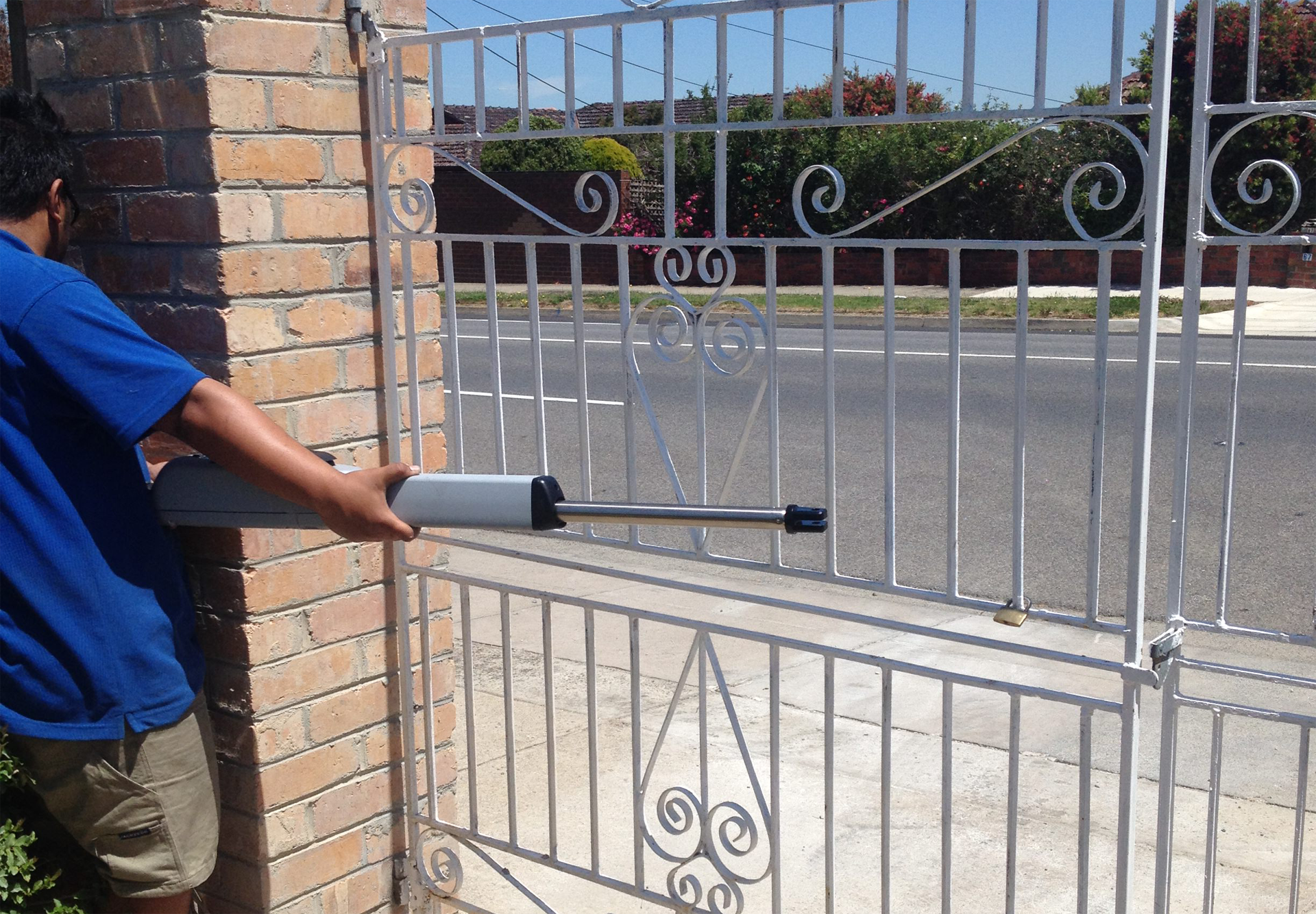 You Next Steps
Call our office now on (03) 8789 1384 to get your gate problem sorted. From here we will be able to give you an estimate on price over the phone and organize a time and day to attend site. We look forward to hearing from you shortly!