Here at AGG DOORS – GATE REPAIRS, our mission is to provide you with a high level of gate repair services while remaining competitive and continuing to grow and improve all areas of our business.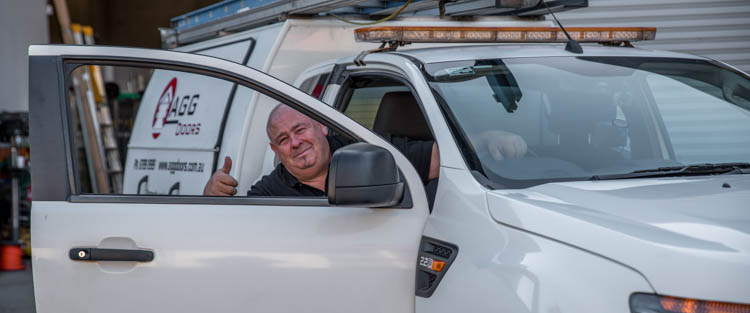 AGG DOORS provides professional gate services, specialising in anything to do with garage doors and gates, including regular servicing, repairs or installations of not only the garage doors and gates themselves but the automatic openers as well. We are always looking to improve in all areas of our business, such as our customer service, sales, repairs and installations as well as keeping current with the latest products available. The feedback we get from our customers is important to us and the ongoing growth and improvement of our business, any feedback is appreciated. If you have dealt with us and would like to give us some feedback on our services, email us at feedback@aggdoors.com.au.
At AGG DOORS we pride ourselves on the extensive range of brands, models and types we are able to service, repair and install. We primarily use B&D Garage Doors, Gliderol Garage Doors, Steel-Line Garage Doors, Firmadoor Garage Doors, CSI Garage Doors and Stramit Garage Doors. We also have the ability to supply and fit doors with or without an opener on your request.

We have an extensive range of automatic garage door openers to suit the extensive and various needs of garage doors. We are an accredited ATA dealer, but we also service and supply other makes and models such as B&D, Gliderol, Steel-line, Firmadoor, Boss, Airport Doors, Merlin / Chamberlain, Vicway
At AGG DOORS, we stock a wide variety of garage door parts, new and obsolete. We also keep a stock of parts for the garage doors themselves as well as gate opener parts.
We ship spare parts not only locally but also interstate and overseas so visit our online store here.
In our commitment to providing ongoing support for all the products and services that we offer, under the product support section of our website you'll find, online support, faqs and instructional videos which will help guide you through some of the more common problems. Click here to see them.